Partners
ALBRECHT CONSULTING is an independent firm. However, we are constantly developing relationships with major vendors in order to find the best solution for each customer and each situation.
ACo has relationships with the following major vendors:
Aspentech
Emerson
Honeywell
Invensys
OSIsoft
Siemens

Albrecht Consulting has close relationships with the following firms:


Albrecht Consulting has a long and close relationship with the OMV refinery outside Vienna. We are and have been involved in several aspects of their business, including:
Project Consulting;
Master Plans;
Studies;
Blending and Optimization;
Real Time Historians;
Relational Databases;
Systems Integration;
Systems Migration; and
On-site support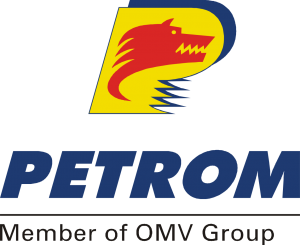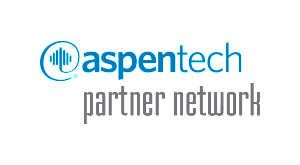 Albrecht Consulting has a long relationship with AspenTech and previously Setpoint.
ACo is an official AspenTech SI (Systems Integrator);
ACo has decades of experience with IP.21 and related systems;
ACo has deep expertise in AspenTech blending solutions;
ACo significant expertise in AspenTech supply chain solutions;
We are experts at migrations and systems integration between legacy systems and IP.21 based systems;
We perform systems maintenance as well as on-site and remote systems support for various AspenTech clients;
We are experts for brownfield SETCON, InfoPlus, and IP-X systems, in single server and large networked environments; and
We have significant experience in supporting multiple InfoPlus-X and IP.21 systems in large network environments.

All companies and / or  their respective logos are registered trademarks of their respective companies.
Albrecht Software Consulting GmbH is registered in the commercial register (local court) Vienna under the number 182517h. The VAT registration number of Albrecht Software Consulting GmbH is ATU47114304. © Albrecht Software Consulting GmbH 2015. Simmeringer Hauptstraße 36/2/VIII, 1110 Wien T: +43 1 920 7913 E-Mail: info@albrecht-consulting.com General manager: John L. Albrecht